Pohoda Festival 2017 is knocking on the door and so it is time to inform you about program and upcoming events. This year we have prepared a lot of new things and specialties for our fans to enhance the atmosphere of the festival. You can look forward to a wide variety of tastes and experiences.
To this year's festival we go with a more spacious tent with some improvements for your comfort and maximum satisfaction. There will be shelters providing shade from hot sunshine under which you can comfortably sit with your friends and enjoy great drinks directly from our bar, excellent food from the Gastro zone or to relax by a water pipe. To make it even better, we have prepared original blocks of ice which you can embrace to cool yourself down.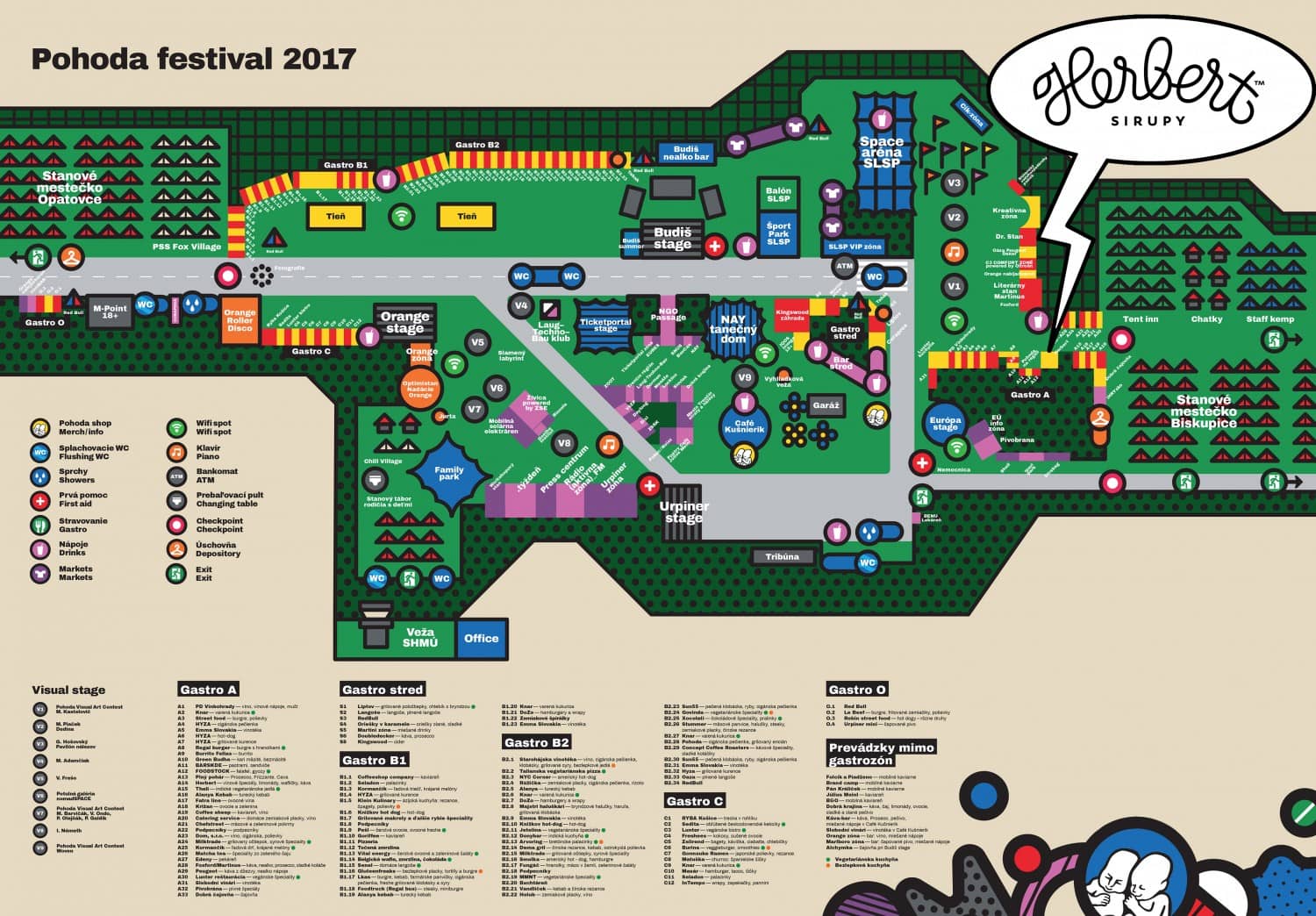 J#$@ do RUKY will be replaced by the wine specialists Grepič & Bombič. Grepič is a grapefruit madness from Amazing elderberry wine, Anastacia's elderberry syrup, fresh grapefruit juice, soda, and fresh basil. Amazing taste of Bombič is achieved by the combination of sparkling rosé wine, Raspberry & Rose syrup, soda, raspberry puree and fresh mint. Grepič & Bombič will definitely get you started and refresh you at the same time in our "pool bar".
Among other things, a couple of great people have joined us to show what are they good at. You can look forward to traditional Dutch waffles, Fine elderberry, Edible Flowers and Sisha bar. Our colleagues from Rusty Nails Roastery located in Brno will prepare great cold brew and espresso coffee from early morning to late evening.
Shisha bar Zelený kríček run by guys from Trnava, is the right place where the Pohoda fans can enjoy quality water pipe. It offers you a selection of first-class flavoured tobacco prepared on coconut coals. You will be able to enjoy the pleasant atmosphere of the festival in the special zone reserved for this bar.
Waffles will prepare traditional Dutch waffles for you to enrich the taste of already great coffee. Those who love sweet treats do not forget to stop in our tent to try their fragrant creations.

This year, we have also prepared a workshop presented by our good friend and herbalist Aďo from Jedlé kvety (Edible Flowers). He will familiarize you with the world of herbs, edible flowers, outdoor and indoor plants. You will learn how to grow and care for plants you have at home and what effects they have on our body.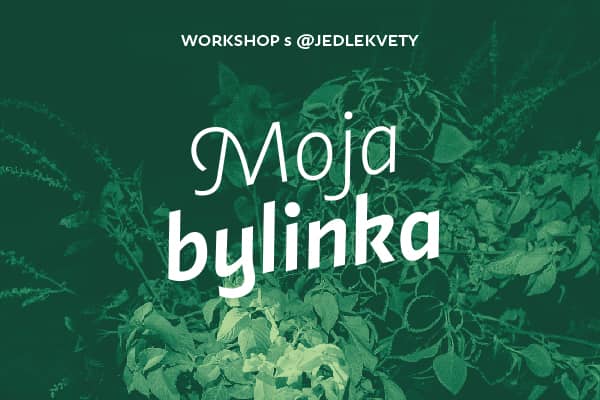 Not only you get interesting information, but you can also take home your own herb. However, there is one hitch - you have to take care of it during the festival. On the last day, all the herbs that survived will be distributed to their caring owners. You can label your herb so it does not get lost. It will be a memory of this year's Pohoda 2017 festival.
We look forward to meeting you under our tent. To find out the latest news about the festival watch our Facebook event
Herbert syrups at Pohoda 2017