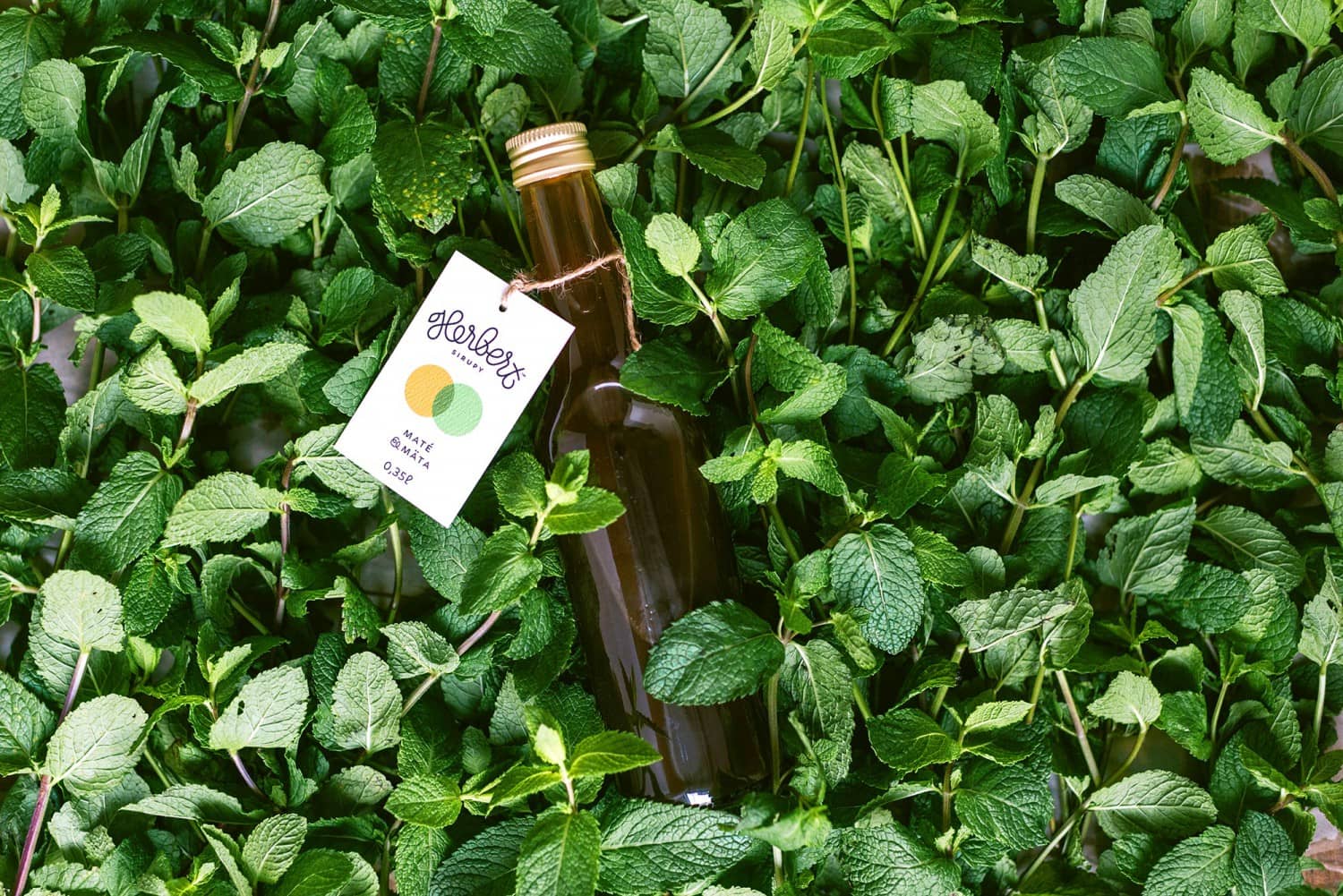 Who we are?
Herbert Syrups is a company that has emerged from the love for traditional craft and nature, in uenced by the modern bar and culinary scene. Our know-how and method of processing are based on the old practices of
our ancestors. At the same time,
we are constantly experimenting
and are inspired by the diversity of contemporary world gastronomy. Everything started with a young man who, after working in the bar, spent all his free time in a small kitchen, determined to make his dreams come true. Today, the Herbert company is a community of people creating new avour combinations that you do not expect but you will love them.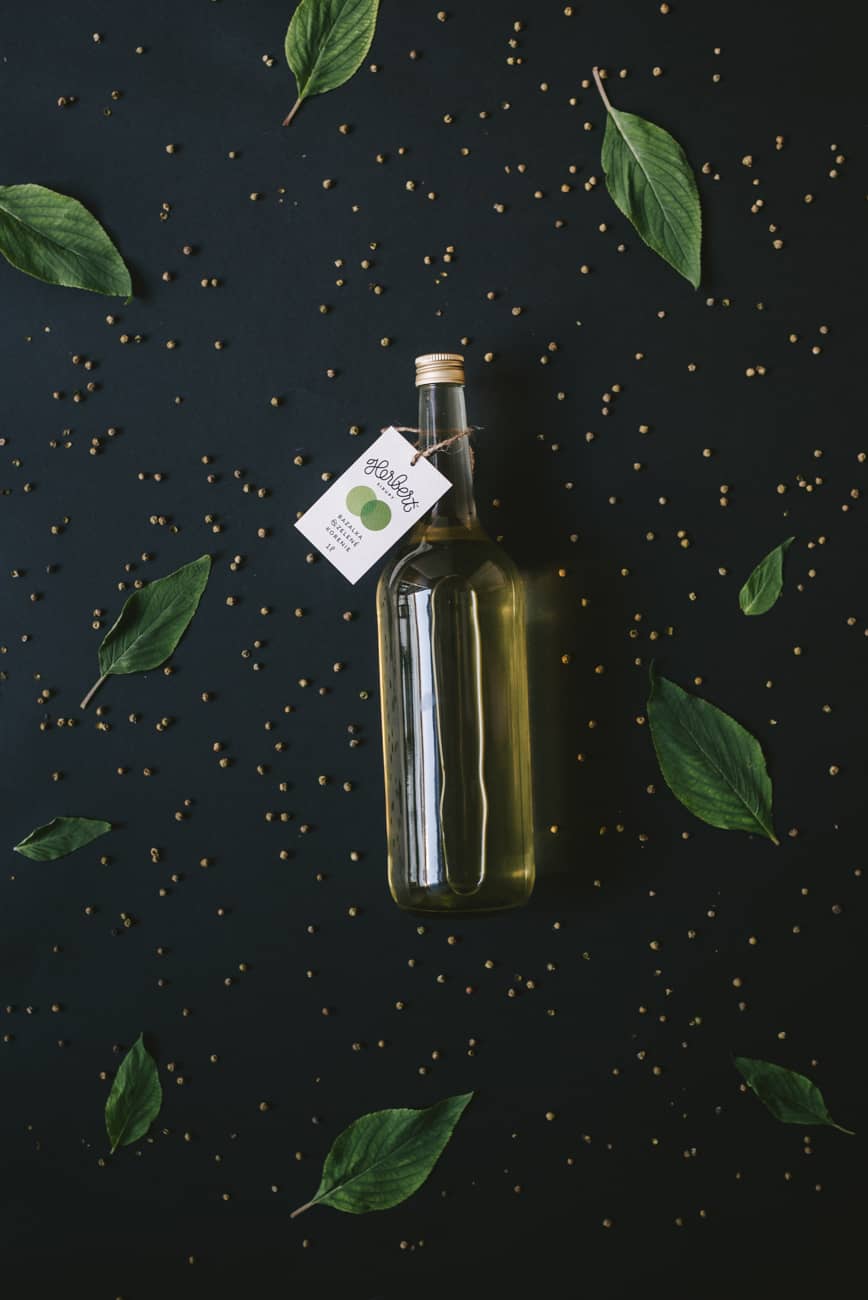 What we do
Every morning, we receive a delivery of fresh fruits and herbs that are processed on that day. We care about the quality and freshness of the raw materials we use. We use mainly local resources from reliable producers. However, as we like to experiment, we have decided to combine tradition and exoticism and that we are gradually introducing in our work.

Our goal is to a attract the attention of your taste buds and to create products that are made exclusively from natural raw materials. The basis of our syrups is the process of maceration, that means, using the cold infusion method. In this way, we can preserve the maximum nutritional value and authentic flavour of used raw materials. Depending on the type of syrup, the process of maceration takes from a few days to several weeks. Each flavour is unique. Our alchemy lies in a unique process of production, precise timing and further processing, but also in processes necessary to achieve a balanced flavour.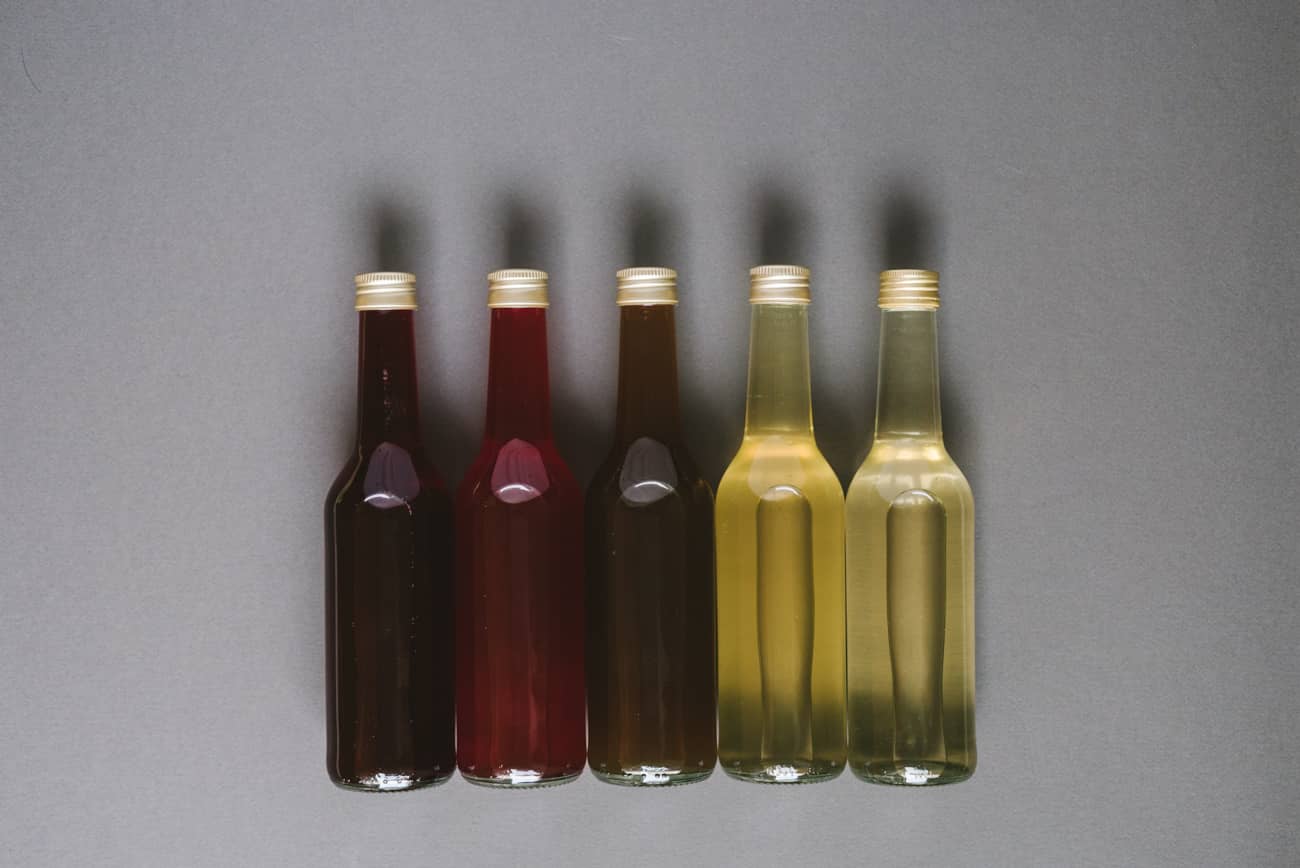 Our philosophy
Bearing in mind that the content is the most important thing, we produce a clean, natural product without addition of artificial essences, sweeteners or
E numbers (food additives). We rely on the natural preservatives contained in sugar and in used ingredients. We want our customers to see them not only as a way of refreshing or warming up, but also as an opportunity to be creative. With Herbert Syrups everyone can be a mixologist!
Herbert Syrups are produced as a pure, natural product without addition of "alphabet" - artificial essences, sweeteners or E numbers (food additives).
Our story
Although the history of syrup cooking dates back to the childhood of Mario, the Herbert Syrups´ founder, his idea gained real contours in 2010 in London, where he worked as a professional bartender and mixologist. After a number of unsuccessful attempts to find a quality syrup on the market, he decided to make his own syrup that would meet his criteria.
After returning back to Slovakia, he did not stop mixing and producing his own flavours, quite the opposite. The first real syrup, today already well known with the traditional flavour, was the Ginger & Hibiscus syrup. The combination of sourness and freshness of hibiscus with the spiciness of ginger has found its fans from the very beginning. Favourite combinations have followed, the ones Mario prepared in one of London's bars where he worked, for example Cucumber & Lime or Lavender & Blueberry.
When the kitchen and home production became insufficient, we moved into our own place in 2015. A new episode started when we opened the workshop in Trnava, what was a great step forward in the development of the company, proving that what we do really makes sense. Today we deliver our syrups to a large number of operations in Slovakia and in the Czech Republic. In addition to traditional flavours available all year-round, we also offer limited-time seasonal combinations typical for actual season.
Herbert, however, is not just about syrups. You can find us at festivals, markets, weddings, events or at your party. We are everywhere where people enjoy the taste!
We are a community and a family with the passion for making the truest syrups.